Class 9 – Why Do Stories Matter?
This week's class :
Review and discuss Design Fiction clips: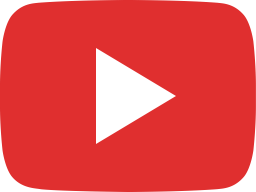 HUMAN+ SONG OF THE MACHINE_Anab Jain, Justin Pickard, Jon Arden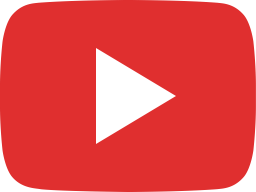 Predictables- contemporary fortune tellers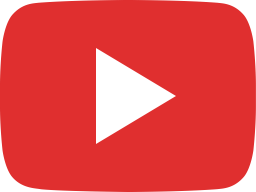 A Sci-Fi Short Film : "Sight" - by Sight Systems | TheCGBros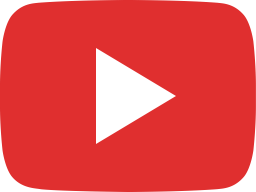 CAFE GLASS [Dating on Apple Vision Pro]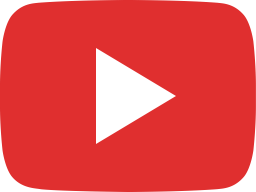 Urban mobility takes shape with Italdesign and Airbus' Pop.Up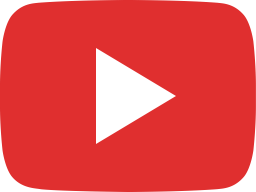 Keiichi Matsuda - Augmented City [in 3D]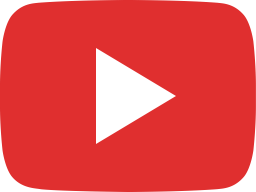 The Cicret Bracelet (Concept video)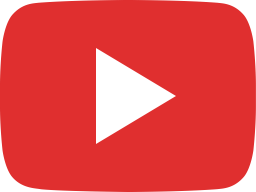 Tilt Brush: Painting from a new perspective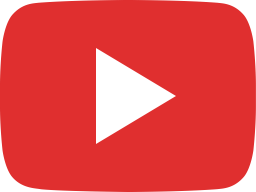 Screenless projection experiments joanie lmercier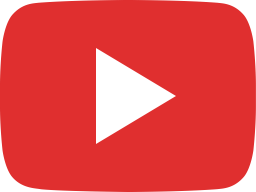 Black Mirror The Entire History of You

Mini-lecture on Storytelling:

Aristotle's Poetics | Storytelling framework
Dramatic structure
Hero's Journey mythic structure
Scott McCloud's Understanding Comics
Matt Madden's 99 Ways to Tell a Story | Story iteration with flash fiction

Poll on our remaining two classes
This week's class activity about "Why do stories matter?"
Discuss what made your selected design fiction clip an effective (or not) piece of storytelling and what you would do differently
Rapidly iterate and act out a story by telling the same story three different ways
Final assignment:
You will work in small teams of 2-4. Together you will create a work of design fiction. This means creating a persuasive narrative that envisions and brings a potential design experience to life in a way that the general public can understand.
You will be evaluated on the quality of your narrative:
1. If it is a compelling:
Draws you into the characters
Establishes a time/setting
Evokes emotion
Vividly paints a scenario
Clearly communicates your vision
2. Suggests an outcome/impact
3. If it appropriate for a non-technical audience (general public)
Additional Resources and Inspiration:
Donna Lichaw How Story Works (excerpt from The User's Journey) – Storytelling using Back to the Future as an example
Open Culture's How to Tell a Good Story
Futurist Jamais Cascaio's site Open the Future
TV show The Expanse
Haruko Tsutsui for Panasonic's Life is Electric
A Classic (1945): Vannevar Bush imagines the future of information in As We May Think
and…So you want to know about VR, AR and MR?
Kharis O'Connell Designing for Mixed Reality – Blending Data, AR, and the Physical World (free ebook from O'Reilly)
Ryan Betts Practical VR A Cheat Sheet